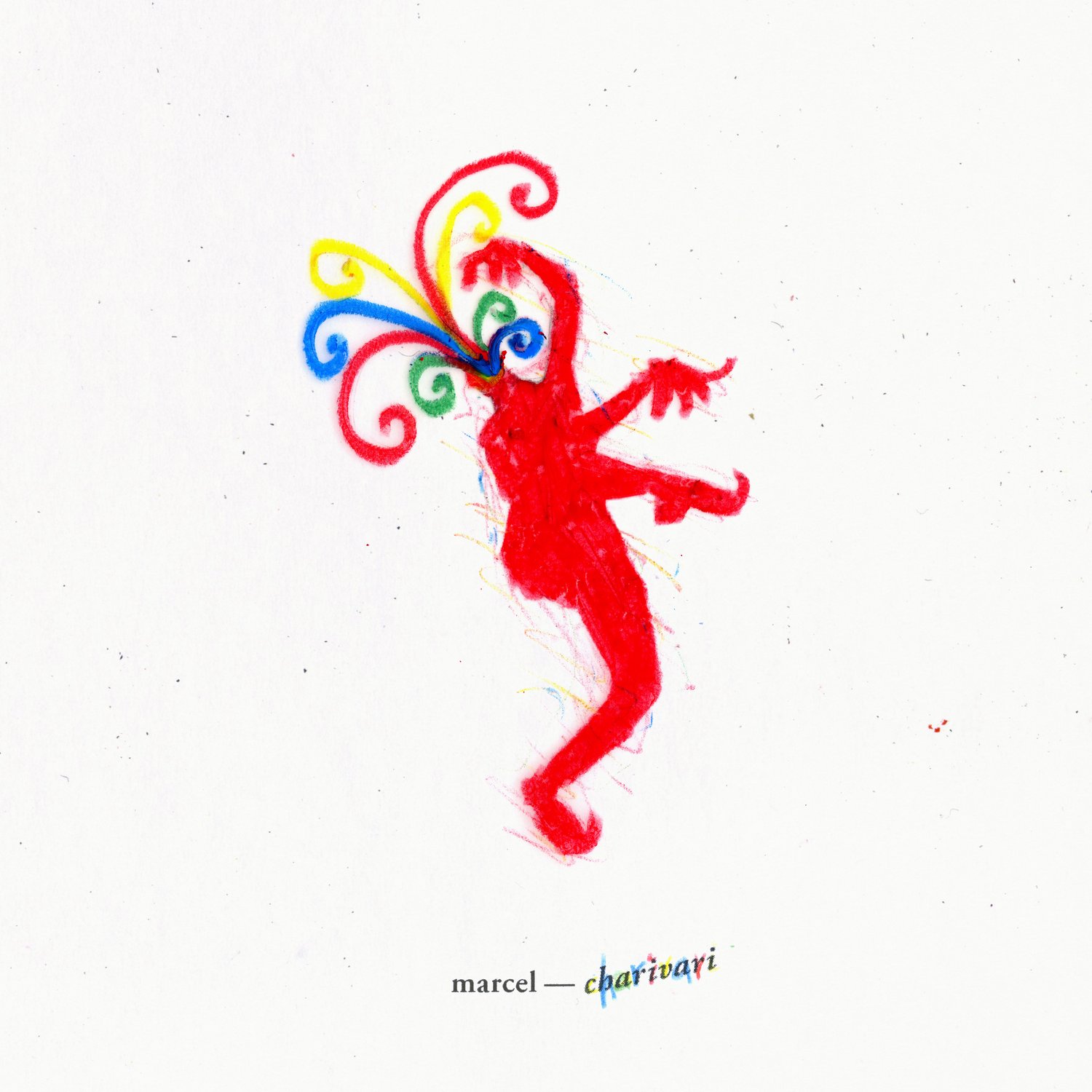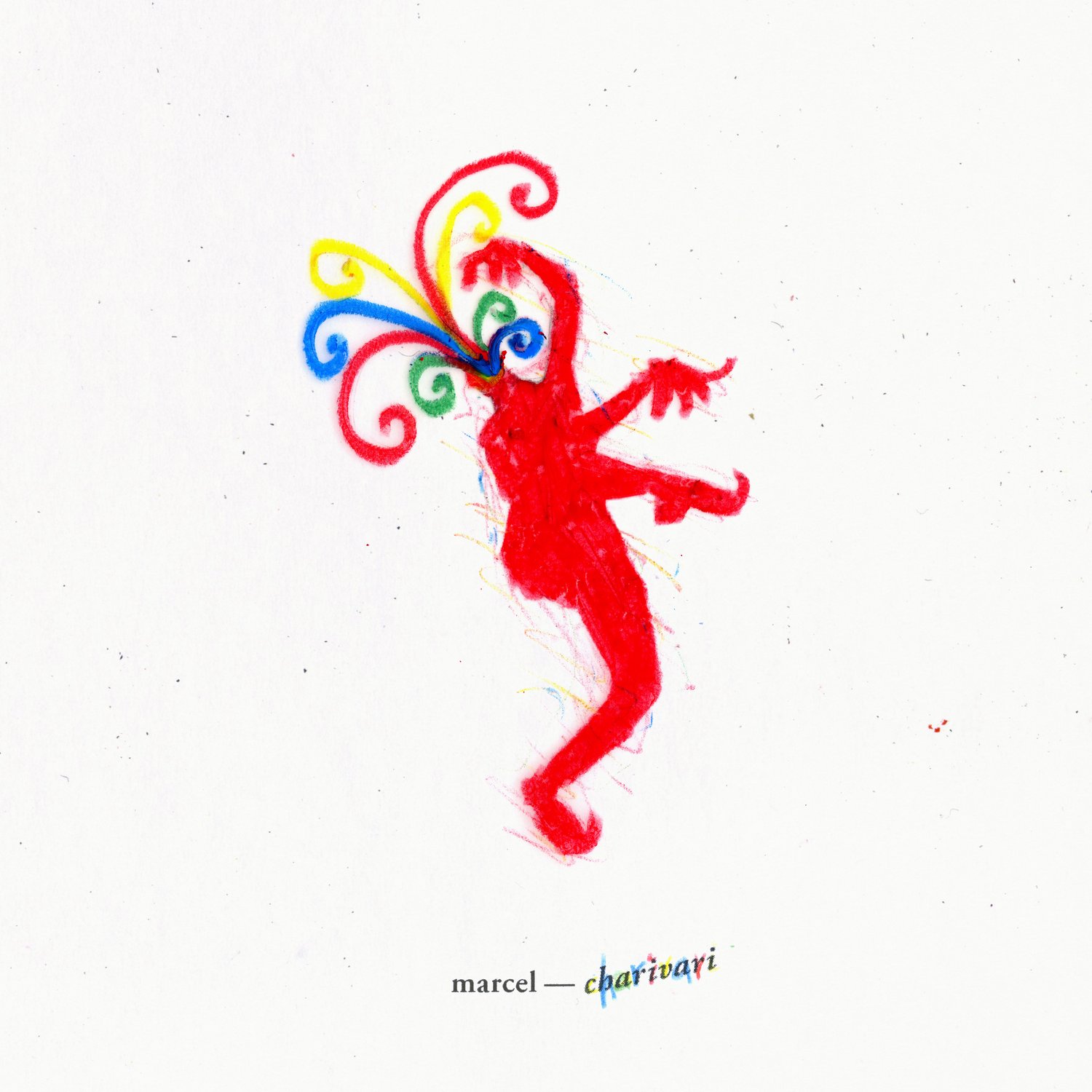 charivari - marcel (PRE-ORDER)
€18.00
"Marcel ne va pas rester longtemps le secret le mieux gardé de Belgique"
– Mowno
!! THIS IS A PRE-ORDER !!
'charivari' will be release on the 3rd of March. Records will be sent at the latest on the 1st of March.
12" LP BLACK
'charivari' is the first album of marcel, a post-punk band formed in 2021. marcel is a carnival ghost who likes to make a lot of noise by rubbing his cheek on humans with tenderness. Like a lame cat with cymbals attached to its tail. Unbearable but strangely sympathetic. Their music owes as much to Jonathan Richman as to Steven Gerrard's tense strokes; to Sonic Youth's twisted guitars as to German expressionist painting; to the silly cartoons of their adolescence as to pre-Socratic philosophy.
WATCH —
bbl (view on YouTube)
intimité feat. BLANK \\ (view on YouTube)
written, arranged and performed by marcel
recorded by marcel at marcel's hut except drums recorded by matthieu leclercq at rec'n roll studio brussels
edited by marcel
mixed by ben hampson (ditz)
mastered by pieter de wagter
Follow marcel:
Spotify | Facebook | Instagram
Please note : shipping rates for deliveries outside of the EU might be adjusted after check-out. Taxes and other duties may be applied. If you have any doubt, please get in touch with us before ordering.
Mastered by