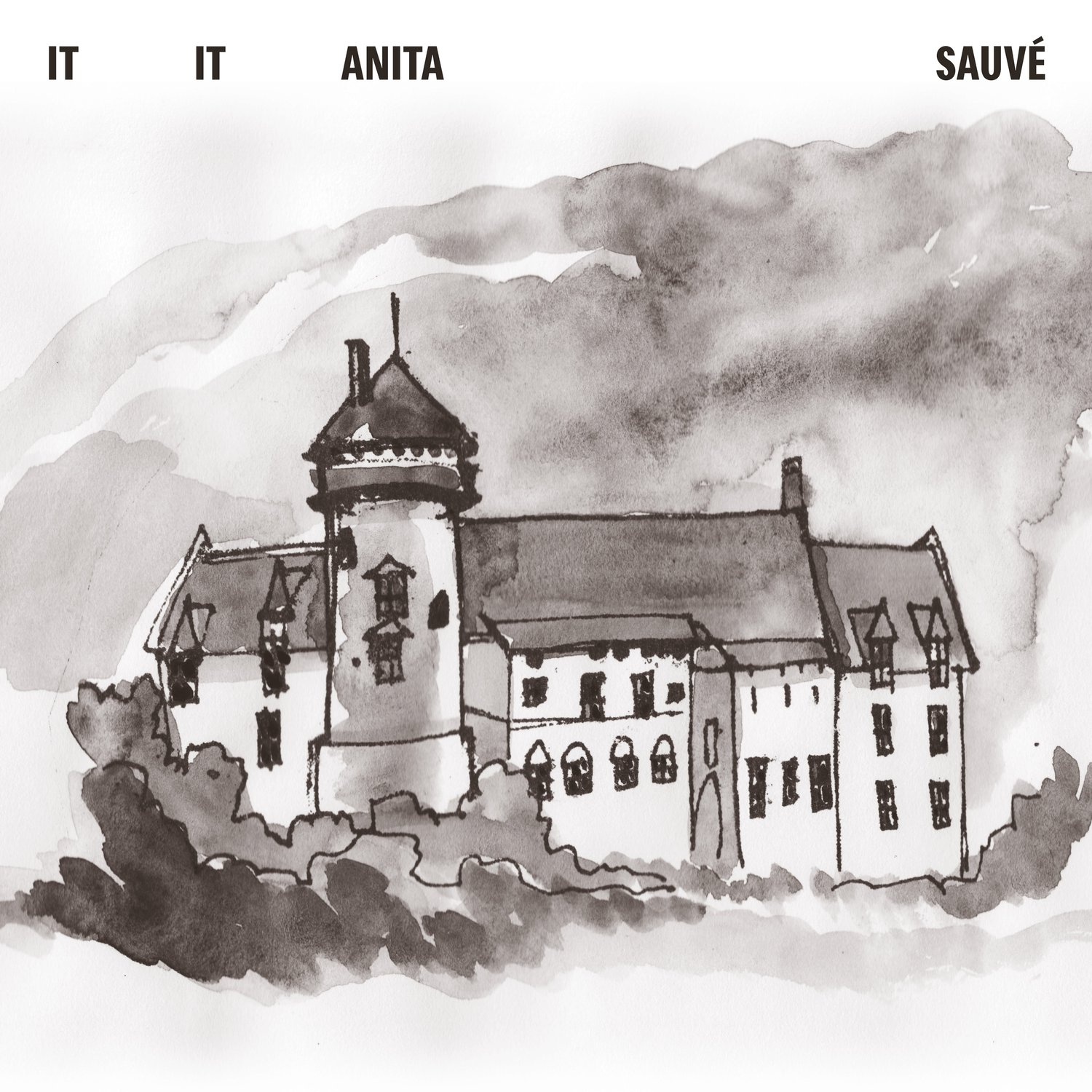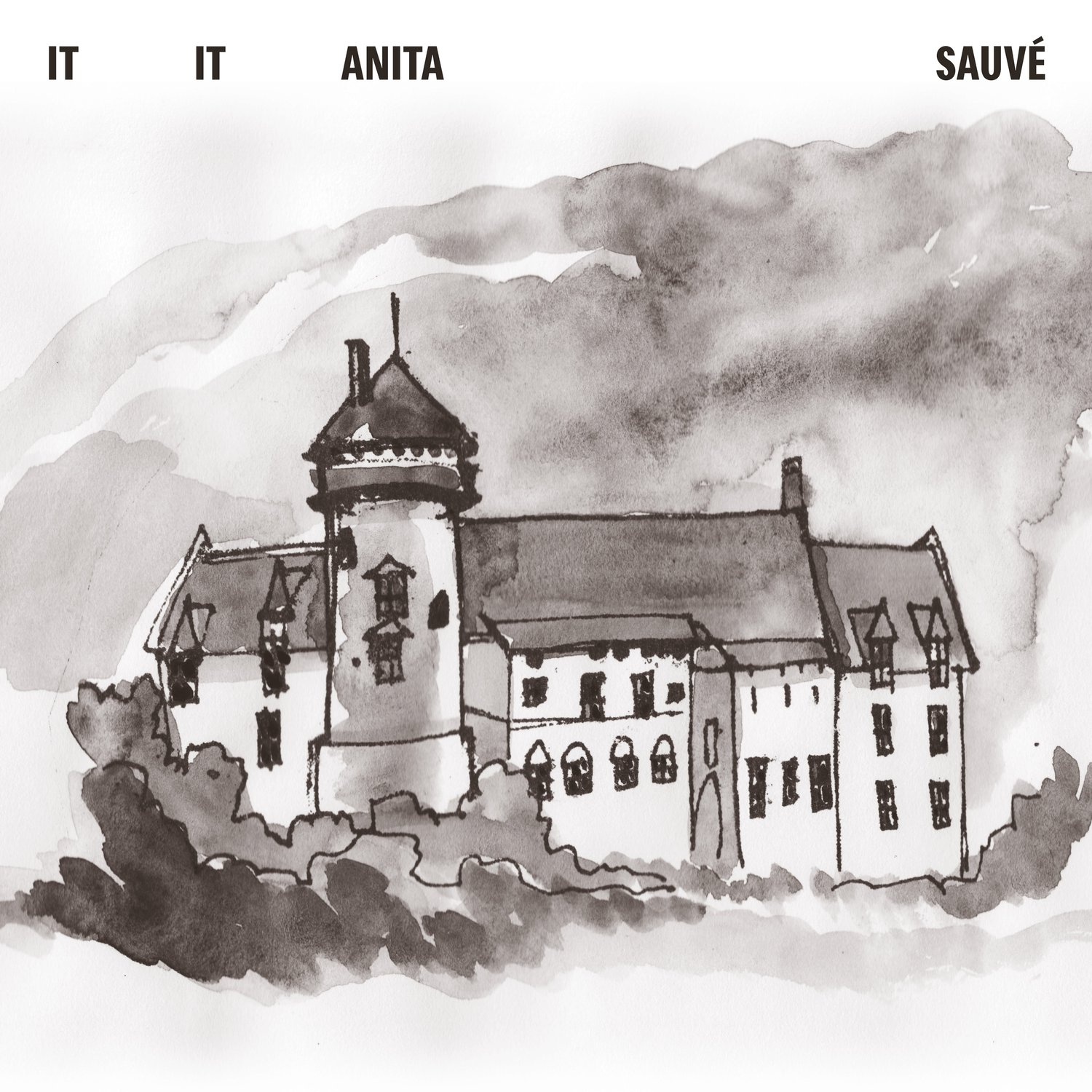 It It Anita - Sauvé
€18.00 - €30.00
First single Cucaracha — Sans autre forme d'introduction qu'une basse rapide et saturée, la formation noise originaire de Liège lâche une décharge électrique d'une violence sidérante sur son nouveau titre, Cucaracha. — LES INROCKS
Formats:
12" LP BLACK
12" LP SPARKLING GOLD (limited edition), only available in Vicious Circle Records and Luik Music online stores, and from April 2, 2021 in selected indie stores.
Don't miss the "Surprise vinyl" offer and get one vinyl from Luik Records catalogue for only 10€ more!
Tracklist:
1 GHOST
2 SERMONIZER
3 SEE THROUGH
4 MORE
5 AUTHORITY
6 DIXON KENTUCKY
7 CUCARACHA
8 ROUTINE
9 MOEDOH
10 53 (digital bonus)
Follow It It Anita:
Spotify | Facebook | Instagram
Please note: shipping rates for deliveries outside of the EU might be adjusted after check-out. Taxes and other duties may be applied. If you have any doubt, please get in touch with us before ordering.