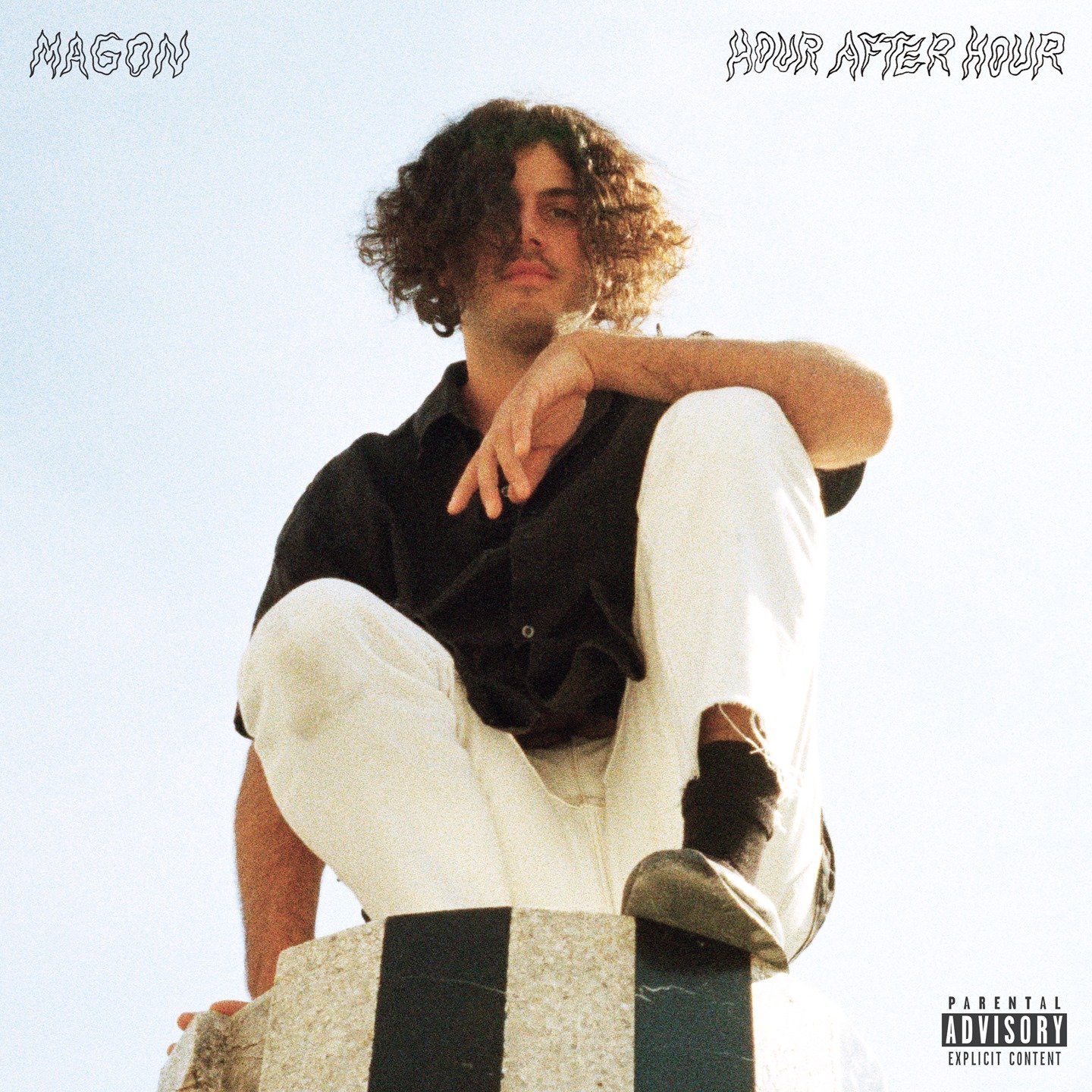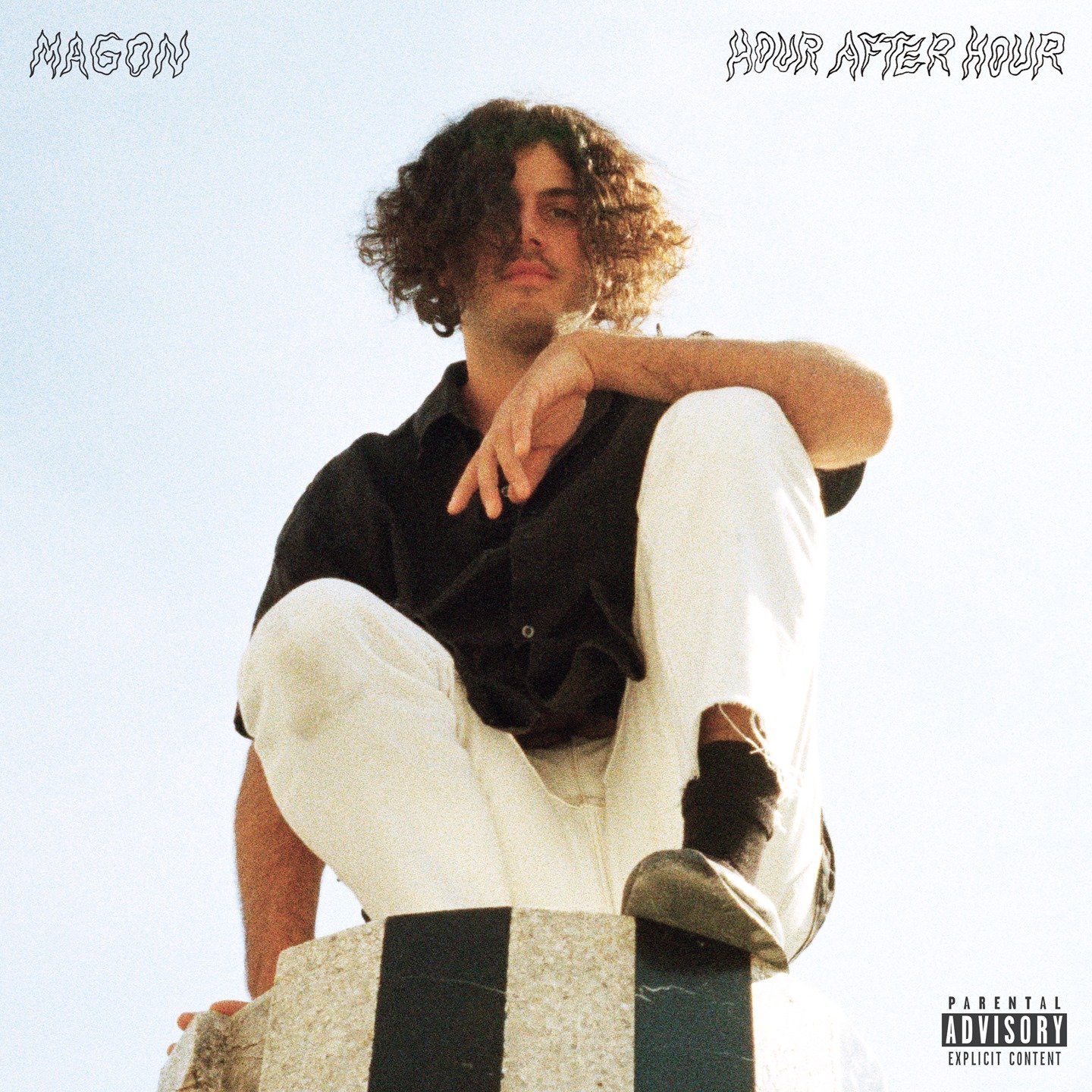 MAGON - Hour After Hour
€15.00 - €30.00
Paris based Israeli psych-rock singer, songwriter & producer Magon, member of the successful duo Charlotte & Magon, recently launched his solo career again, after a 10-year break. An explosive and mysterious fresh start, both powerful and tailored for live, bringing the listener to deliciously retro sound paths which hit and impregnate from the very first hearing.
Co-released with December Square
12" Vinyl LP
Don't miss the "Surprise vinyl" offer and get one vinyl from Luik Records catalogue for only 5€ more!
For digital download go on Bandcamp
Tracklist:
1. Change (View on Youtube)
2. Hour After Hour
3. Yeah (I Feel Like Nothing)
4. Yolanda
5. Alexa
6. Aerodynamic (View on Youtube)
7. Schakles Of The Wretched
8. Next Life
9. Coucou My Friends
10. New Rock!
Follow Magon:
Spotify | Facebook | Instagram
Please note: shipping rates for deliveries outside of the EU might be adjusted after check-out. Taxes and other duties may be applied. If you have any doubt, please get in touch with us before ordering.
Outside Belgium: delivery in pick-up points