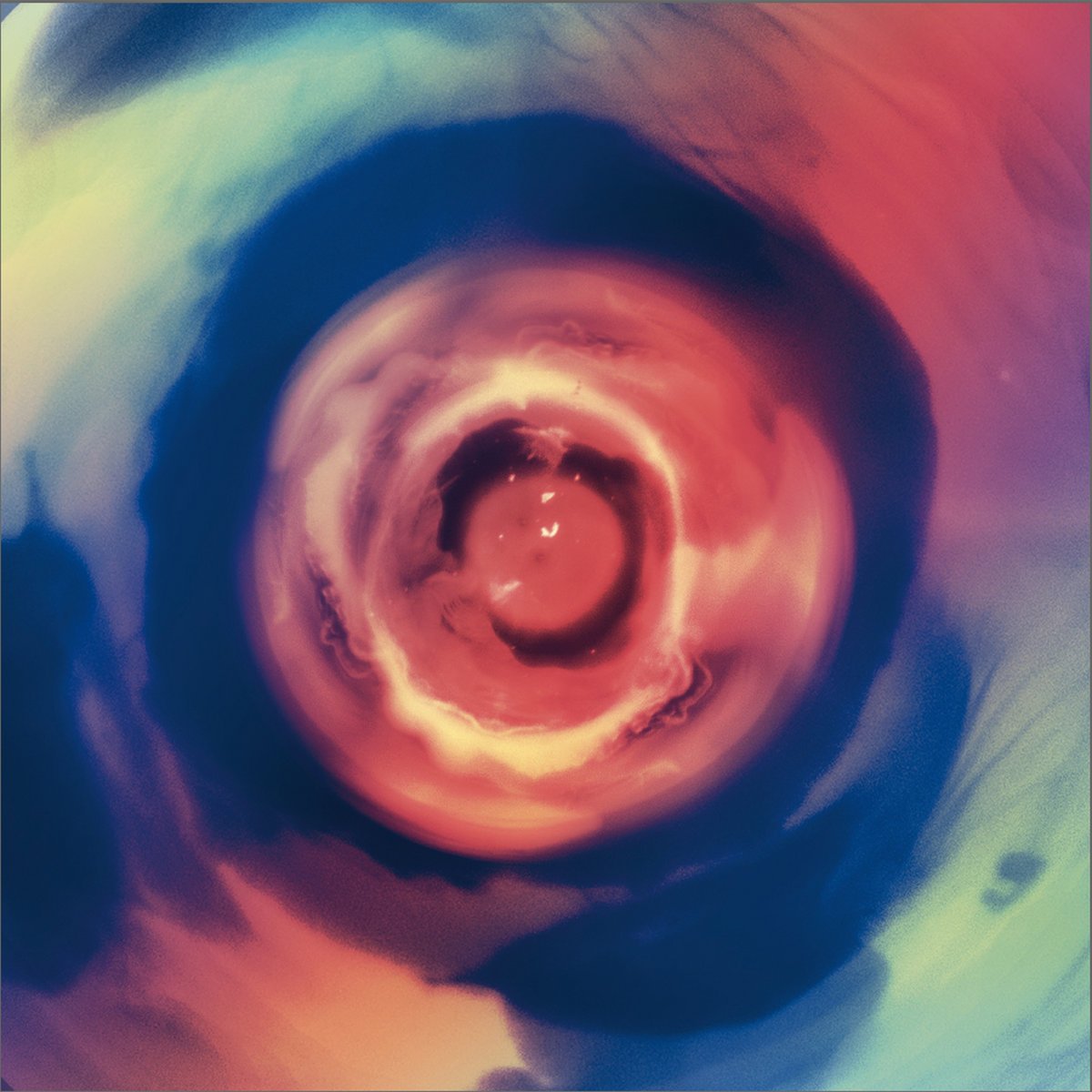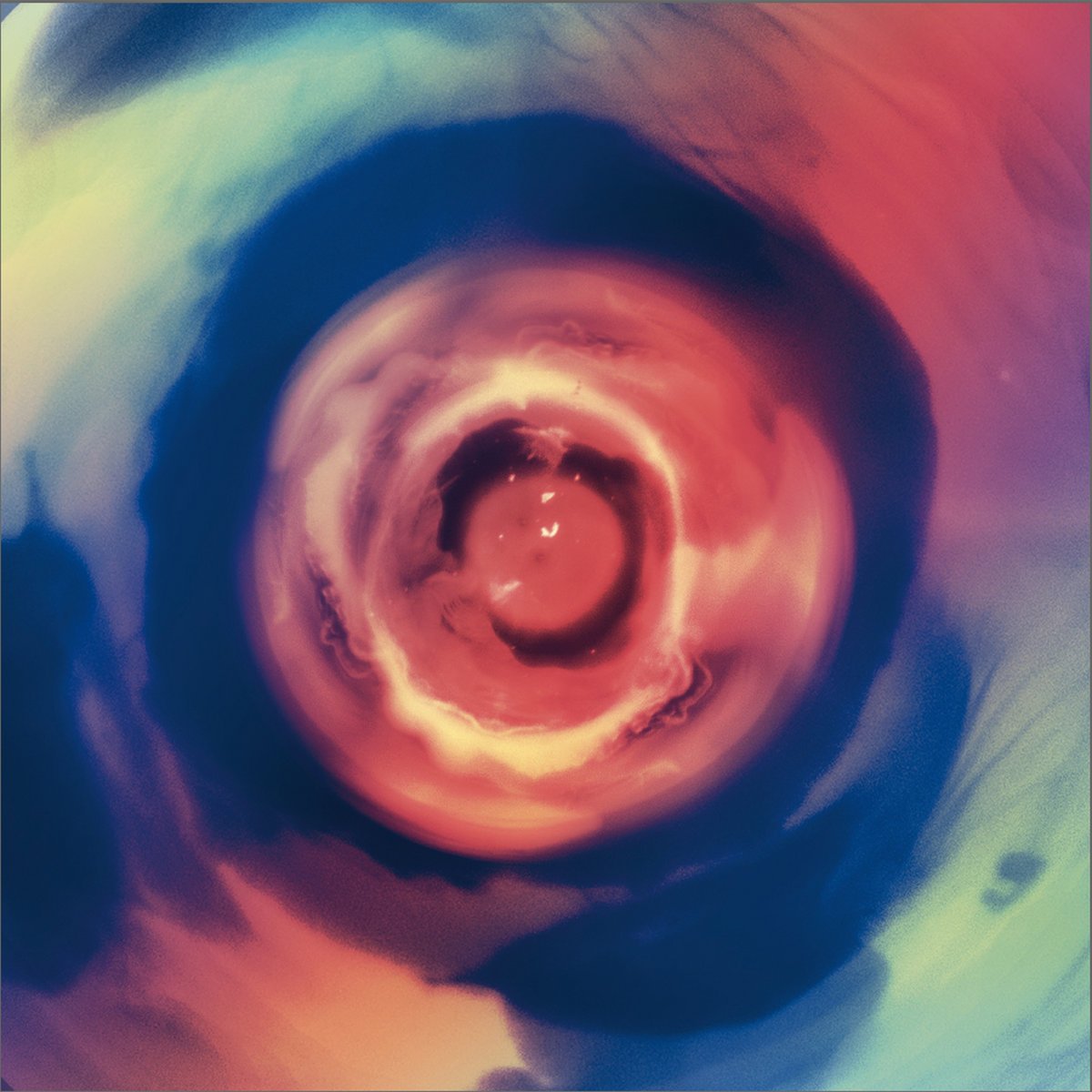 RINCE-DOIGT — Croisière Annulée
€15.00 - €20.00
Rince-Doigt tire sa révérence avec "Croisière Annulée", conclusion viscérale, riche et colorée d'une aventure de trois ans démarrée comme une blague et qui se termine en feu d'artifice.
Formats:
Vinyl LP
Don't miss the "Surprise vinyl" offer and get one vinyl from Luik Records catalogue for only 5€ more!
For digital download go on Bandcamp
Tracklist:
1. Plage 1
2. Tour De Force
3. Balle De Match
4. Francorchamps
5. Le Fil Rouge
6. Dirk Frimout
7. Destination Cosmos
8. Monoi Monoi
Please note: shipping rates for deliveries outside of the EU might be adjusted after check-out. Taxes and other duties may be applied. If you have any doubt, please get in touch with us before ordering.