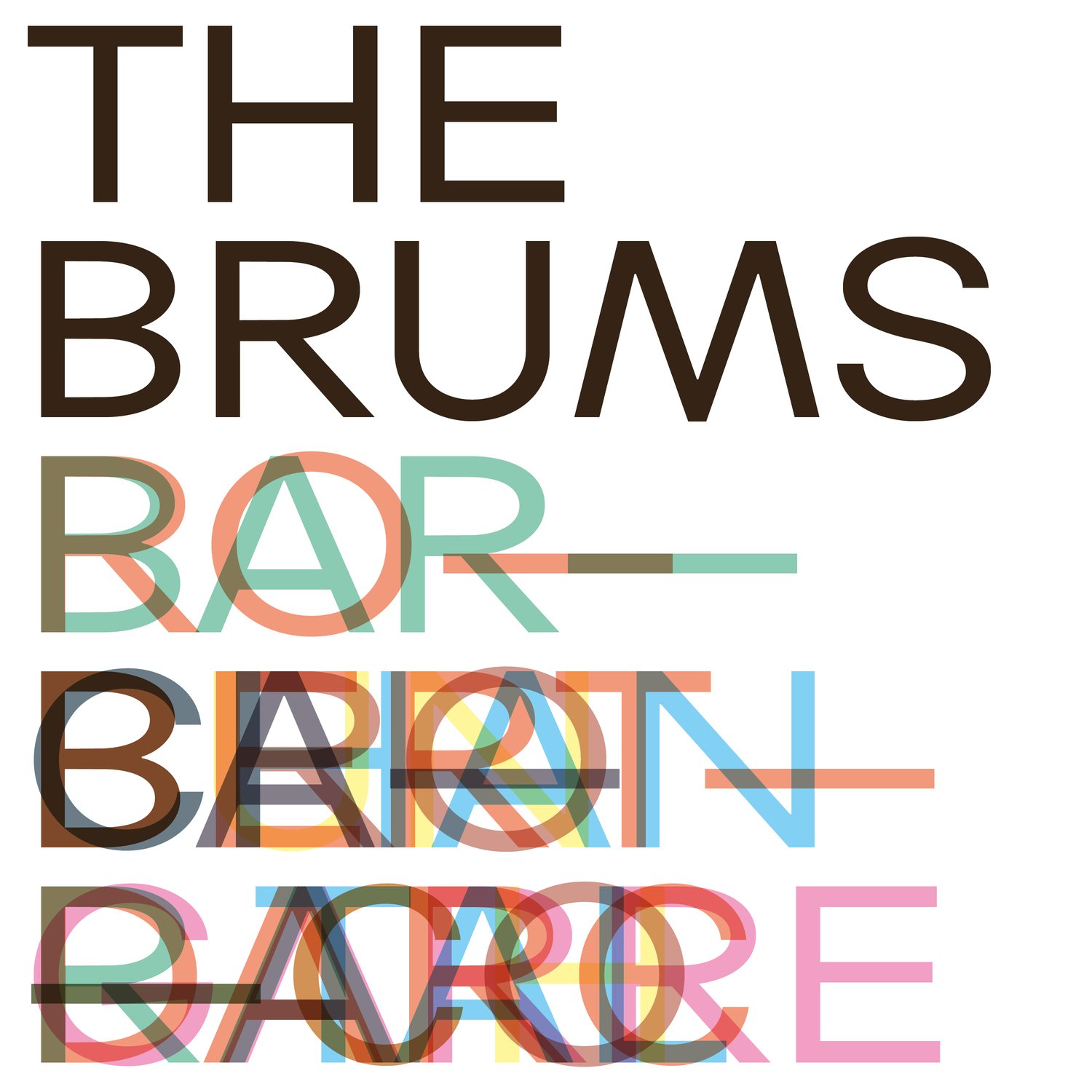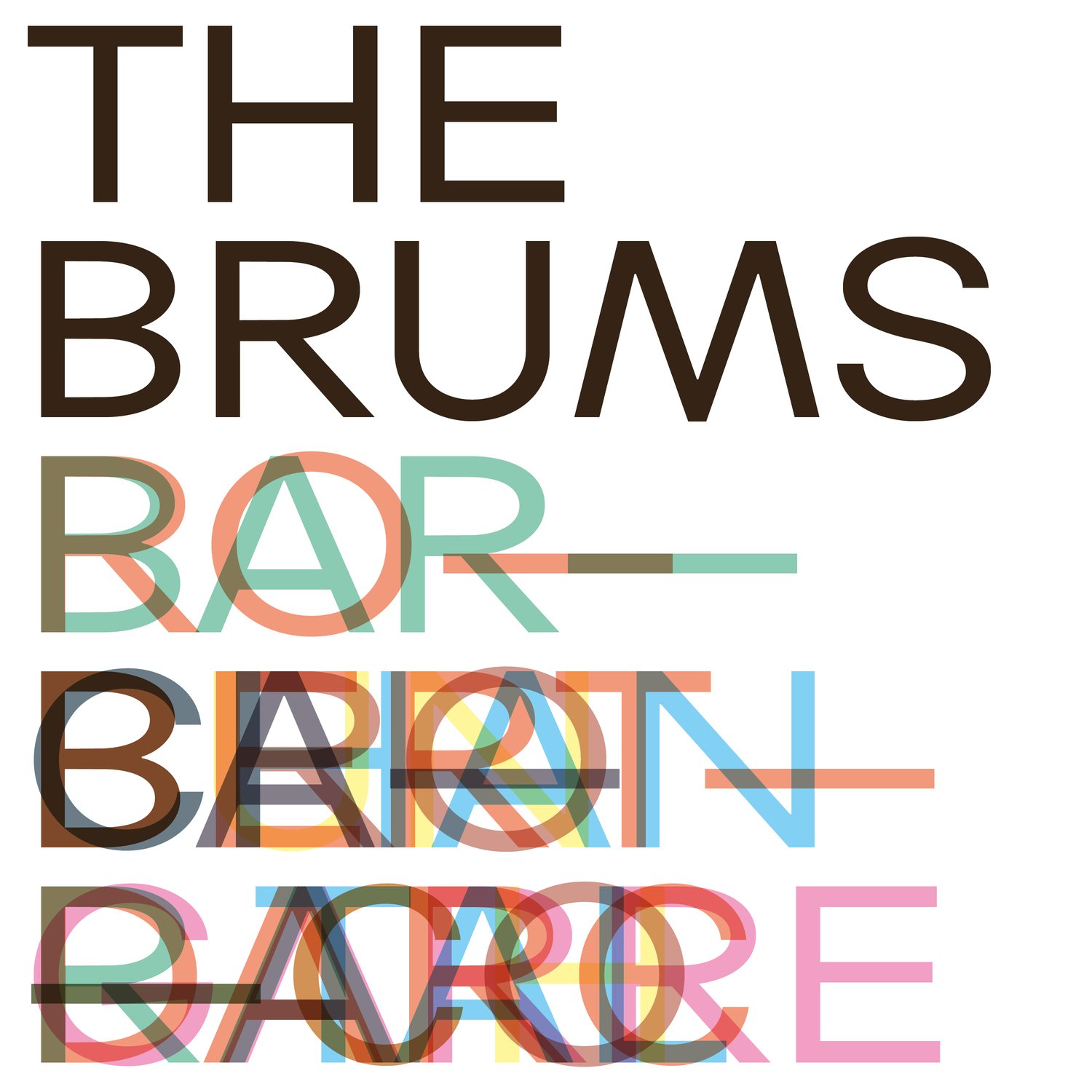 The Brums - No Encore
€18.00 - €30.00
"Club-banging Belgiums The Brums, could have done with a standing audience – their music is there to move to"— Debra Richards, Jazzwise
Format:
12" LP CRYSTAL TRANSPARENT
Tracklist:
1 CHANTAL
2 CROCO
3 BARBARA
4 ROBERTDARC
5 BAGARRE
6 BUNCH
Recorded at Koko Studio by Laurent Eyen in Liège, Belgium.
Mixed by Marcus Forsgren in Oslo, Norway.
Mastered by Dan D'Ascenzo / Leftright audio in Liège, Belgium.
Tacks A2 B1 B2 composed by Alain Deval, Tracks A1 A3 composed by Clément Delchambre.
Antoine Dawans — trumpet, synth
Clément Dechambre — saxophone, synth
Adrien Lambinet — trombone, effects
Alain Deval — drums, electronics
Follow The Brums:
Spotify | Facebook | Instagram
Please note: shipping rates for deliveries outside of the EU might be adjusted after check-out. Taxes and other duties may be applied. If you have any doubt, please get in touch with us before ordering.